Share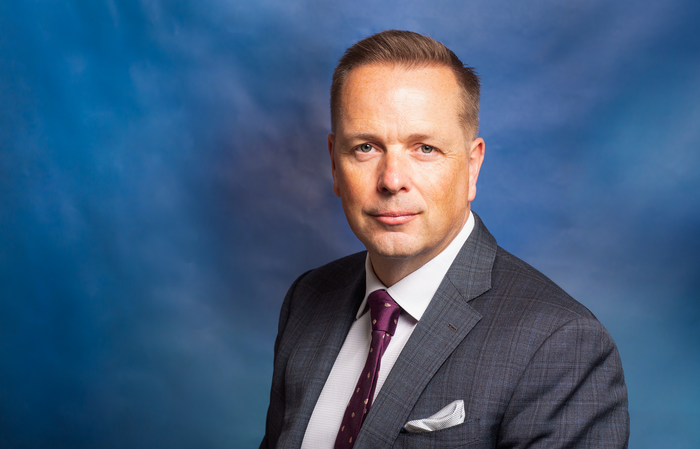 The Lawyer Hot 100 Interview: Nick De Marco QC
In a recent interview with The Lawyer, Nick De Marco QC offers some insight on his unusual path to a successful career in sports law.
While the bar's reputation for hiring candidates from specific and traditional backgrounds may linger, Nick offers a different experience: "Having left school with no A-levels and worked in a series of jobs in hospitality and retail, as well as a brief period in film and video editing, approaching age 30 I didn't know what to do next. A friend said I should study law and train as a lawyer because I was good at arguing and persuading people."
This was great advice but nobody was more surprised than Nick when he was offered tenancy at Blackstone Chambers: "I was so certain of, and prepared for rejection that I reacted with shocked and repeated protest, 'no, there must have been a mistake, are you sure?'".
Reflecting on his career, Nick offers this advice to others following a similar path: "Do what you really want to do, because only then can you work as obsessively hard as is necessary to achieve success.".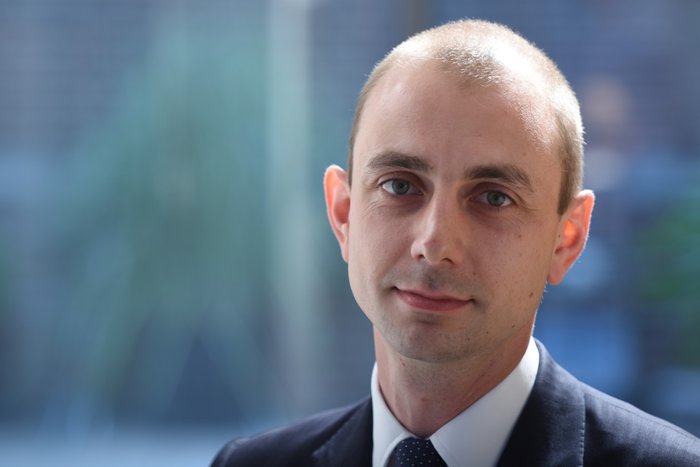 Life as a junior tenant - Dominic Howells
I didn't grow up dreaming of being a lawyer. I read Philosophy, Politics and Economics at university and afterwards spent six years working in mergers and acquisitions. If you haven't studied law at university, becoming a barrister takes three years as a minimum: the law conversion course, the bar course and the year of pupillage.
Being a barrister has a number of distinctive qualities when compared to other professional jobs. The most important for me is that the intellectual aspect marches together with practical considerations in deciding how to advise clients or present arguments in court. The most dramatic in terms of its effect on daily life is that all barristers in chambers are self-employed. That means not having a boss, not being anyone's boss and earning the product of your own labour.

Spending a year doing pupillage at Blackstone Chambers is a great preparation for life as a tenant because you get to see work in a wide range of Chambers' different practice areas. Pupillage involves receiving training and being assessed throughout the year. That is a somewhat stressful combination wherever it is undertaken, but the process at Blackstone at least seems even-handed and free from political intrigues.

At the time of writing I've spent one year in practice, having started as a tenant in September 2017. During that year I've done a great variety of work including commercial law, public law, employment, sports, music and film, tax, regulatory, competition and fraud cases. In many of these cases I have acted as sole counsel and in some I have been led by more senior barristers.
Junior barristers at Blackstone Chambers are expected to accept instructions in all of Chambers' practice areas and to do both led and un-led work. That is not to say, however, that you won't have any influence over what you take on. The work I have done this year has reflected my preferences, both as to subject matter and in my wish to get a good amount of advocacy experience.
Being a junior barrister is hard work, but just how many hours you spend in chambers depends on how industrious/avaricious you are. It appears possible to combine practice as a junior barrister with a normal home and social life and still to achieve earnings which are favourably comparable with those of newly qualified solicitors at the U.S. firms in London.
Those facing the embarras de richesses of multiple pupillage offers at top sets might wonder what there is to distinguish them. The variety of work a Blackstone is unique among the leading sets of chambers. It's not easy to tell before undertaking pupillage what kinds of work are going to be the most interesting or rewarding, so having a lot of options as a junior barrister is a distinct advantage. I would also say in Blackstone's favour that it is a friendly and collegiate place. There is quite a mix of different personalities which makes it easy to be oneself. There's a lively social side if one is looking for that but it's also entirely acceptable to go home when one's work is done.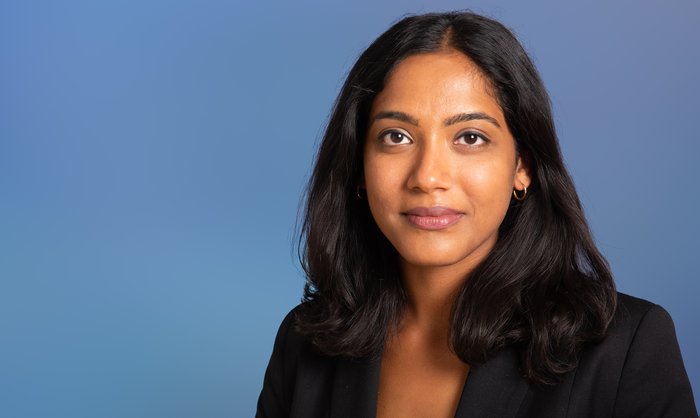 Life as a junior tenant - Gayatri Sarathy
I joined Chambers as a tenant in September 2018. Before coming to the Bar, I studied law at the University of Oxford. I also worked as a research assistant in the public law team at the Law Commission and volunteered with an NGO.

For me, being a barrister offers a unique combination of engaging intellectually with complex legal issues and thinking practically about how they are resolved and presented before a court. There is rarely a dull moment and my days are full of variety: whether that is researching for an advice; advising clients in conference; drafting written submissions; or appearing in court. Being self-employed means that you are in control of when and how long you work.
Pupillage is very useful preparation for the beginning of your career at the Bar. Each pupil shadows the same four members of Chambers in different areas of practice, alongside written and advocacy assessments. During that time, you attend court with your pupil supervisor and draft notes on the law, pleadings and skeleton arguments. It is rigorous, but also incredibly fair. You are given regular feedback from pupil supervisors and advocacy trainers, who are two senior members of Chambers. You are not required to work for any other members of Chambers. Whilst it is a year-long assessment, it is also invaluable training as a lawyer and an advocate.
Why Blackstone? First, as a junior tenant, there is a huge diversity of work on offer and you are encouraged to maintain a broad practice in your early years (though there is opportunity to specialise if you would like). That is important because there are areas of law you may enjoy academically and not in practice or vice versa, or areas of law that you may never have studied, like sports law. My first year has involved a real mix of commercial, employment and public law — both on my own and in teams with other members of Chambers. A particular highlight was being involved in the Privacy International case with Dinah Rose QC, Ben Jaffey QC, Sir Jeffrey Jowell QC and Tom Cleaver before the Supreme Court.
Beyond this, the environment in Chambers is supportive and collegiate. Every door is open to ask a question and there are weekly drinks which, in the summer months, are held on the roof terrace. It is a privilege to be part of Chambers and I would wholeheartedly encourage everyone to apply.